Book Laura For Your Next Event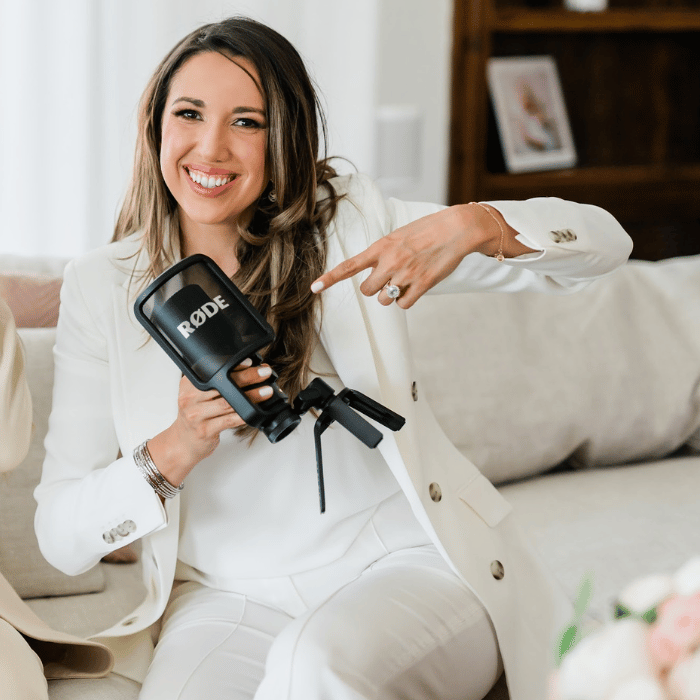 Leveraging the experience of over a decade studying, researching and practicing the happiness and positive psychology concepts, Laura guides her audiences through real transformational concepts. 
Laura has the power to explain complex concepts in a clear motivational way, building powerful stories and creating deep connection with the public. She masters her topics, living herself by these standards, promoting an atmosphere of self transformation and growth. 
Laura knows how to create a real connection with every audience. Her #1 goal is to guide them into connecting with their inner guidance system, and discovering the techniques that will help them reconnect with true happiness and to build new foundations for a life filled with joy and satisfaction.
She leads by example, on a journey of self discovery, inspiration and learning, motivating true inspired action. 
"Public speaking is one of my favourite activities. My journey as professional speaker started in 2013 and slowly grew, until 2021 when life showed me my clear path as happiness ambassador. Since then I am on a fast track to become my best version on stage to deliver the best talks."
– LAURA BRUNEREAU
I'd love to hear from you