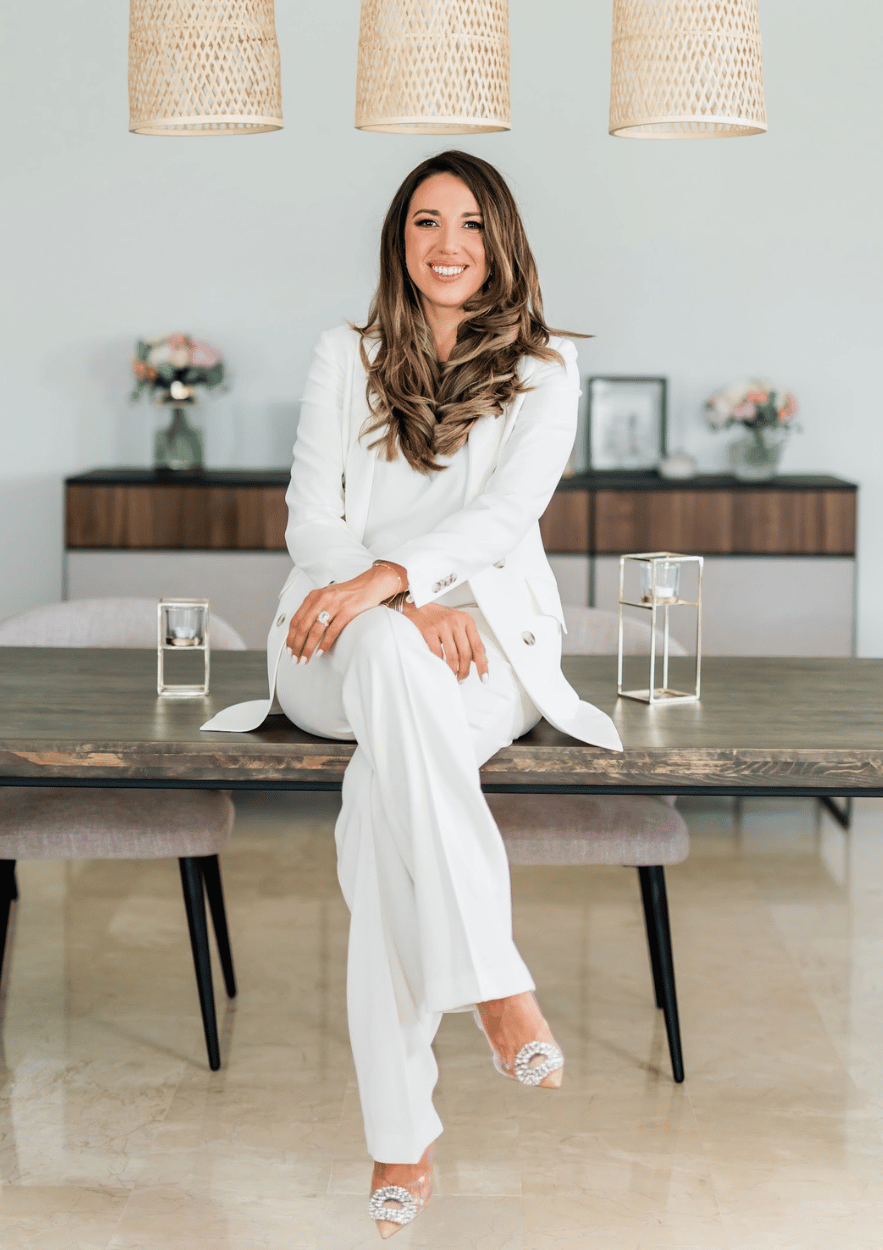 More than ten years ago, my transformational journey of positive mindset reprogramming started. Back then I studied to effectively transform my own life, which totally worked.
Over the years I developed a true passion for concepts like Positive Psychology, Happiness and Well-being, Positive Mindset Reprogramming, Spirituality, The Law of Attraction and everything that has to be with purposely cultivate joy.
Over time I have learned to master the art and science of building a fulfilling life, filled with love, abundant manifestations, deep meaning and satisfaction of dreams come true.
It's my deepest joy and life mission to humbly spread the knowledge that transformed my life for the greatest good.
My passion is to demonstrate that we are all meant to live a fulfilling, happy, fun and exciting life. By paying attention to the way we feel, we can reprogram our mindsets and change our daily habits to savour life, live with purpose and truly enjoy our days.
I welcome you to this happiness space where I create a series of courses, podcasts, workshops and participate at public speaking events.
My mission and true desire is to bring a highly positive contribution to make this world a happy and aligned one.
We are living amazing times. More than ever in human history, people worldwide are open to transform their lives. The access of information is helping to reshape values, ways of living, spiritual beliefs and the discovery of new concepts that resonate to every individual heart and soul.
We are about to see a reconstruction of society's ways of living, choosing happiness over anxiety, connection over solitude, joy over stress and love over ego.

I am more than exited to actively participate on this revolution of human happiness.
Entrepreneurship
is in my blood
Since I have memory, I can remember my Barbies where business women, even if nobody in my family was. It was clear to me that founding and growing my own projects was going to be my path.
I founded multiple companies, from fashion to marketing, and even a wonderful real estate developments company in sunny Riviera Maya which is being an amazing success. What I enjoy the most is showing up for people on stage, podcasts and live events, sharing transformational happiness content.
I have learned SO MUCH during my business woman path, with all the ups, downs, successes, losses, responsibilities, sacrifices and entrepreneurship lessons that comes with it. 
I could not see my life otherwise, I love creating more and more work. Always with purpose and with an open heart to help others grow too.
My life path led her me to discover my life purpose is to help others shine, thrive, be genuinely happy and find true empowerment.
As a Certified Happiness & Positive Mindset Specialist, I share on my podcasts, conferences, courses and workshops, how we can all transform our lives from ordinary to extraordinary.
It's my mission to spread happiness and remind others how to shine and love their lives.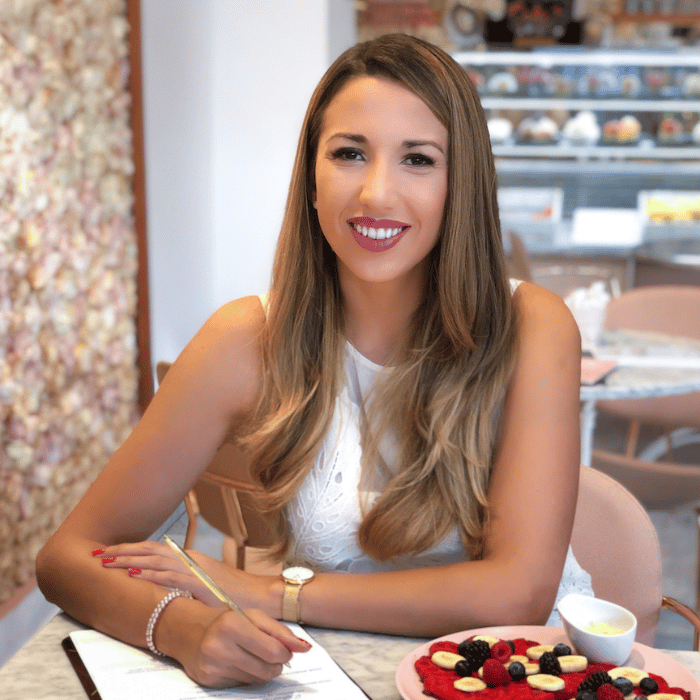 committed with happiness alignment
One day I realized the most valuable thing I could share with humanity was happiness!
I have been steadily studying positive mindset reprogramming, happiness and the Law of Attraction concepts for over a decade. It all started in 2012, and became a lovely obsession, a path of joy and clarity. 
It all quickly became for me a lifestyle, with clear values of honesty, compassion, respect, love and tons of happiness.
I have lived my life constantly reinventing myself, letting what is not useful back and opening to new concepts and ideas.
This constant change is making me prouder every day. Living by this standards is the best thong I could do. As human it's always a work in progress to become the best version of you, and I have learned to deeply enjoy this transformational journey.
My journey of commitment with happiness has take me to fall in love with concepts like Positive Psychology, Organizational Happiness, Leadership, Education,  Resilience, Self-Esteem, Ethics, Goal setting, Mindfulness and Spirituality.
I have an insatiable thirst to learn and above all to share all this with wonderful human beings, because we all come to love, learn and be happy.