Happiness and Positive mindset reprogramming specialist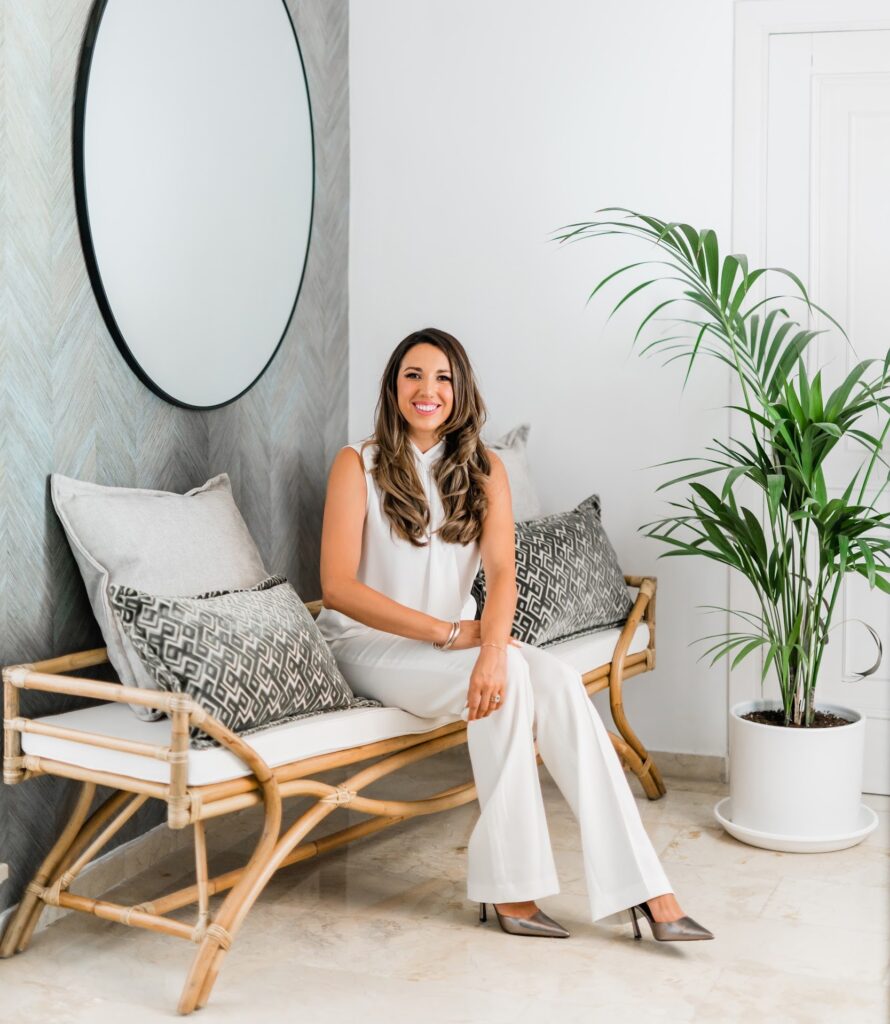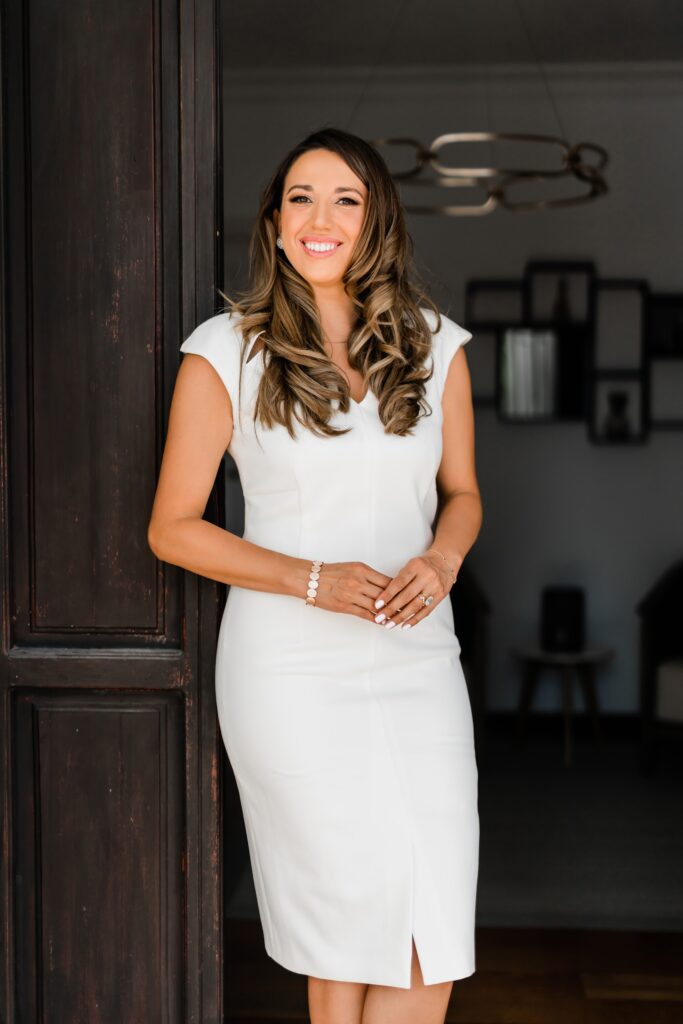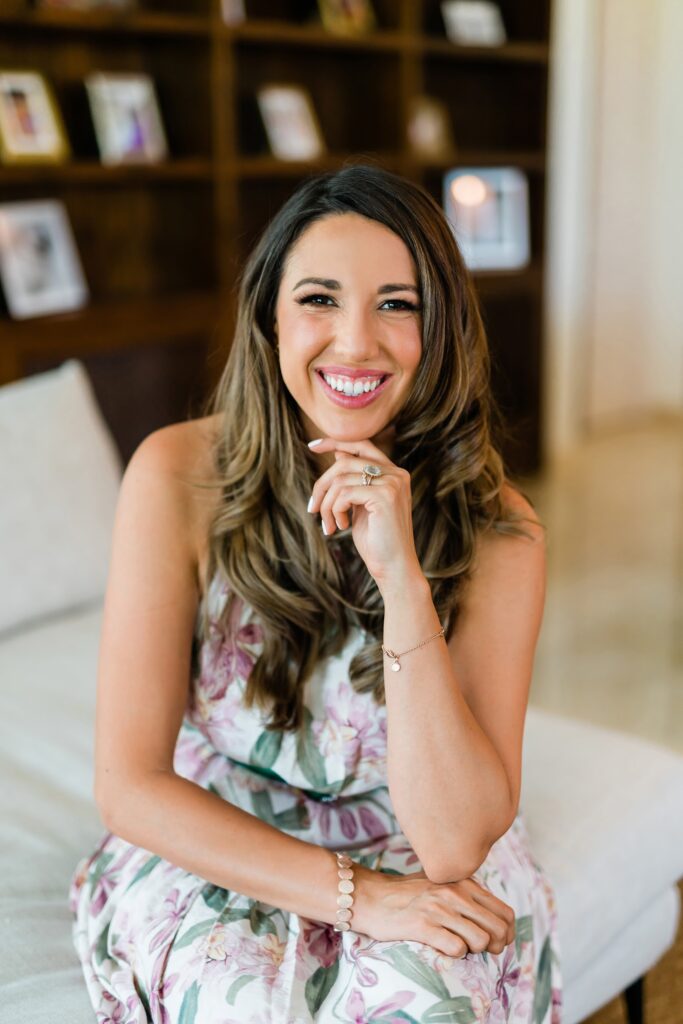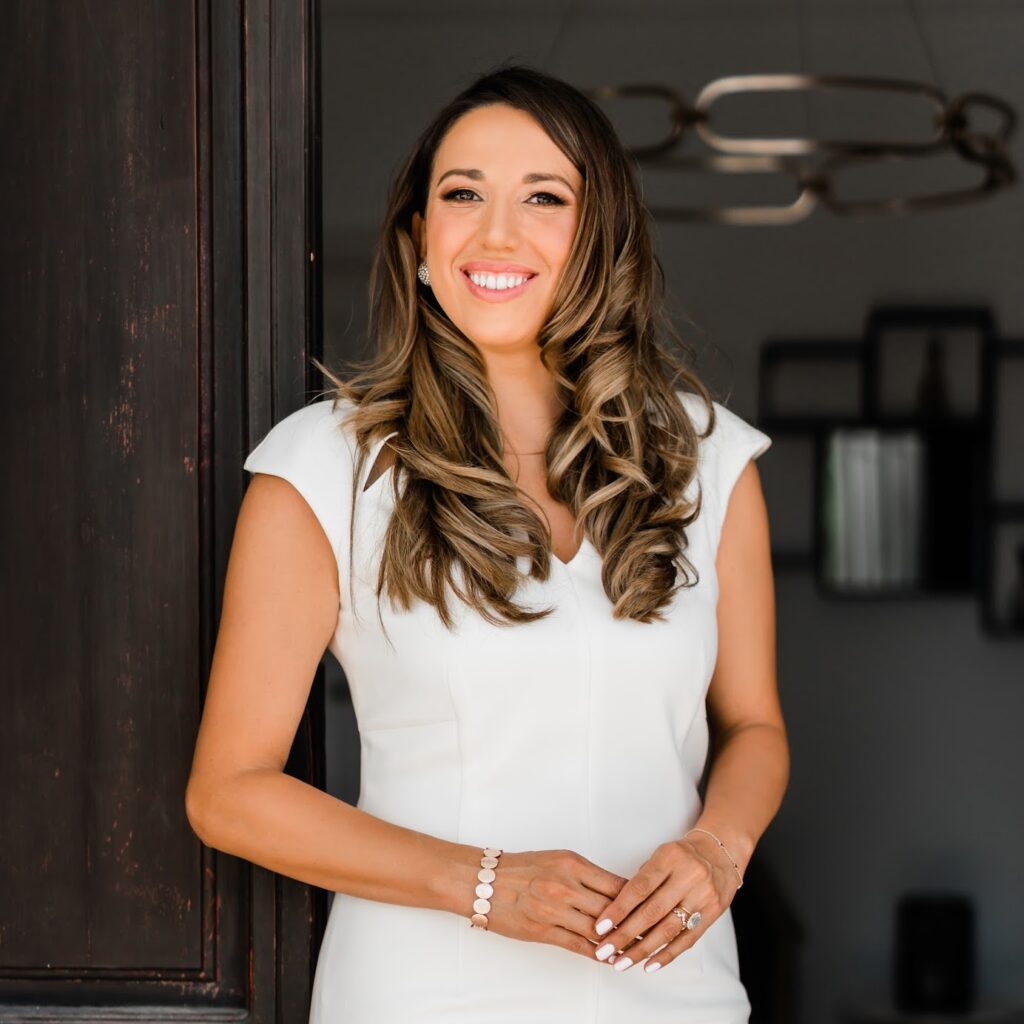 Positive psychology & Organizational Happiness Expert.
Passionate entrepreneur, empowered woman, kind soul, nature lover, dog mom, happy wife and great cook.
I recently realized that the biggest gift I could bring to the world is to teach how I purposely cultivate joy, sharing my positivity, happiness & growth mindset.
After a decade of studies, in 2021, I decided to slowly leave behind my professional path in the fashion industry, to fully embrace my career in happiness, well-being, organizational happiness, Law of Attraction & positive psychology.
I have deeply loved every instant of this new happiness path. I have a clear mission and my soul is committed to reach as many hearts as I can. 
I founded the Sintonía Group as a a guideline in my professional life. I decided that each and every project I will create and build will live by the principles of happiness, love, connection and deep alignment with my mental, spiritual and physical worlds.
Companies based on values of balance and harmony, where being in SYNTONY (Sintonía) is the most important element to build each and every pilar, to take each and every step of creation.
"Laura, thank you for believing in me before I believed in myself even though you knew I was a non believer, you helped me to explore myself to the world and helped me see the good... thank you for the energy in trying to create a better version of myself. Thank you a billion times for trusting in me! 🫶🏻"
"I was lucky enough to meet Laura when I needed it the most in my life. She helped me a lot with her coaching, among other things, on how to attract the love of my life. I couldn't be more grateful to have Laura on my path! thank you again 💕"
"Laura, thanks for all your guidance. You are a wonderful being. Your words and the energy you shared with me have come at a perfect timing. Thank you for believing in me and helping me enjoy the road again. Now I know that loving myself is the medicine to growth with joy and impact others."